Posts Tagged 'john storm'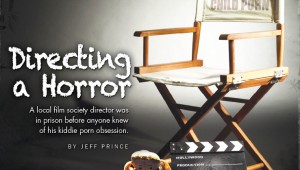 STATIC
When last we left John Storm, he was cooling his heels in state prison after being convicted of possessing child pornography and directing the sexual performance of a child under 14. He was sentenced to 10 years in July 2011. A...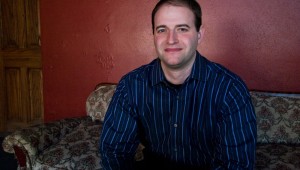 The former film society director is denied parole.


JEFF PRINCE
The former managing director of the Lone Star Film Society won't be getting out of prison any time soon. A district judge showed leniency during the 2011 sentencing of John Storm, but the Texas Board of Pardons and Paroles wa...