Posts Tagged 'johnny depp'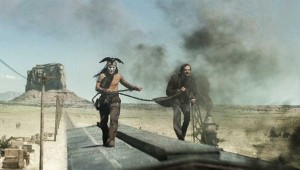 The Lone Ranger trips over its ambitions and goes flying.


KRISTIAN LIN
The most fascinating bad movie of the summer, The Lone Ranger is out to do far more than simply revive the character created as part of a radio serial in 1933. This blockbuster aims to acknowledge the genocide of Native America...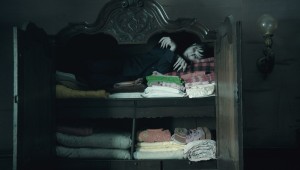 The supernatural TV soap gets revamped by Tim Burton.


KRISTIAN LIN
It takes peculiar talent to make the Goth crowd laugh. Back in 1988, Tim Burton did just that with Beetlejuice, which marked him as a funnier version of the eyeliner-and-black-nail-polish morbid teenager in all of us. Now, havi...