Posts Tagged 'josh johnson'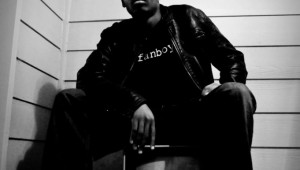 JIMMY FOWLER
Standup comedy is a dangerous art form, and not just for the standup comics who risk their necks by baring their souls at the mic. Audiences who give unknown comics a try run the serious risk of paying admission to be bored, an...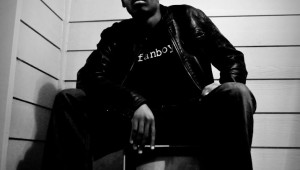 Fort Worth comic Josh Johnson isn't what you'd expect.


ZACK SHLACHTER
At the Addison Improv in late January, Josh Johnson, a slender 22-year-old Fort Worth comedian, dropped an unusual piece of information at the beginning of his set, before the crowd could form any superficial impressions. "I ...