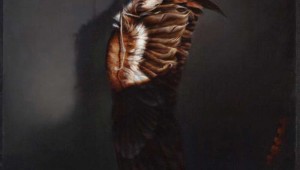 William Campbell Contemporary Art


GALLERY
If you read Fort Worth Weekly's recent cover story about J.T. Grant and were intrigued, you're in luck. At William Campbell, he'll be exhibiting the work he completed after recovering from his illness. The opening recepti...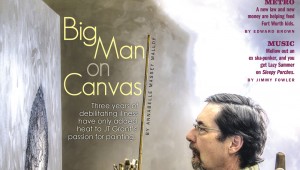 Three years of debilitating illness have only added heat to JT Grant's passion for painting.


ANNABELLE MASSEY MALLOY
"I'm going to paint over that one," artist JT Grant said, pointing to a large canvas hanging high on the 14-foot white wall of his backyard studio in Fairmount. "It's pretty old. It hasn't sold. I have something dif...