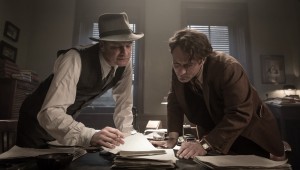 A stone, a leaf, an unfound drama exist in the literary biopic Genius.


Kristian Lin
Genius is a movie about Thomas Wolfe. I don't mean the 1960s journalist who coined the term "radical chic." That writer became known as Tom to avoid confusion with the Thomas Wolfe who wrote novels in the 1930s and was, i...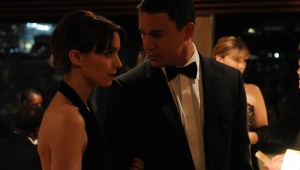 Steven Soderbergh's medical thriller defies your early diagnosis.


KRISTIAN LIN
Warning: This review gives away a major plot twist in the film. Do not read after the spoiler alert if you wish to be surprised. An early front-runner for the best movie of 2013, Side Effects is a bit of a throwback. It ...