Posts Tagged 'keegan mcinroe'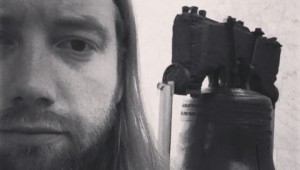 KEEGAN MCINROE
My name is Keegan McInroe, and I am a singer-songwriter from Lubbock who's been living in Fort Worth off and on since 2001, when I began my four years of study at Texas Christian University. Over the course of my 10 years wri...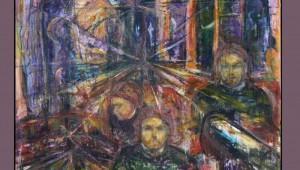 Two new rootsy releases and an import via Fort Worth await your ears.


Fort Worth Weekly Staff and Contributors
Keegan McInroe's A Thousand Dreams As if Fort Worth needed another reminder of just how deep its pool of singer-songwriters is, now comes Keegan McInroe's A Thousand Dreams, a recently released 19-song monster of taste and ...