Posts Tagged 'kevin hart'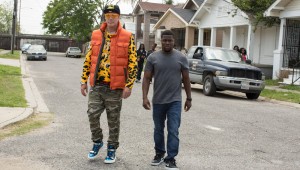 Homophobic and wasteful, Get Hard deserves time in movie jail.


Kristian Lin
The same week that It Follows (see: above review) treats rape as a horrifying thing, we have Get Hard, which thinks rape is hilarious, at least if it's happening to a man. This comedy screened at this year's South by Southw...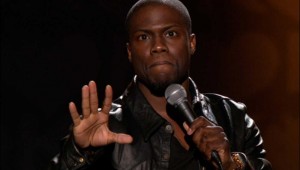 The crowd goes wild, but maybe you had to be there.


STEVE STEWARD
Is comedian Kevin Hart big enough to fill Madison Square Garden? Because I honestly had no idea who he was until I saw his mockumentary, Let Me Explain, at which point I thought, "Oh, he's the guy who kicked Aziz Ansari in ...