Posts Tagged 'kids' movies'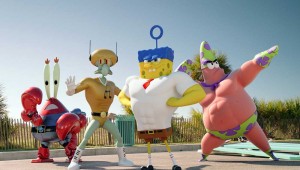 SpongeBob SquarePants absorbs more laughs in his second movie.


Kristian Lin
I'll admit this right now: I've never seen a single episode of SpongeBob SquarePants. I just never found the time, and my experience of seeing 2004's The SpongeBob SquarePants Movie did not encourage me to try it. Now, 10...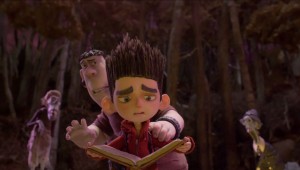 This animated comedy for kids will scare you silly.


KRISTIAN LIN
All right! This is how I like my animated kids' movies — intelligent, funny, and scary enough to keep you up at night. ParaNorman comes to us from Laika Entertainment, the same stop-motion animation studio that brought us t...