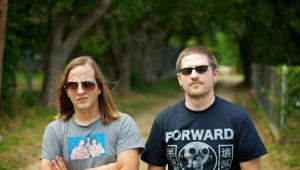 Fort Worth is awash in metal, hip-hop, and spacey yacht rock.


ANTHONY MARIANI AND STEVE STEWARD
As indicated by the ballot for our 16th Annual Music Awards, Fort Worth is pretty fertile artistic ground. So many albums. Seems like every other day a new one comes out. And not just albums, but EPs and singles too. Here's a...