Posts Tagged 'korean films'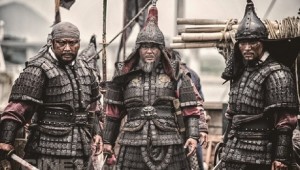 The record-breaking Roaring Currents depicts a hellacious battle at sea.


KRISTIAN LIN
This past weekend, the movie known in this country as The Admiral: Roaring Currents became the biggest box-office hit in South Korean history, surpassing Avatar. It also opened here at AMC Grapevine Mills, where it played to pa...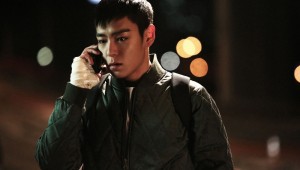 Commitment: Is this Korean movie the year's best spy thriller?


KRISTIAN LIN
AMC Grapevine Mills has been running Korean films on a semi-regular basis for a while now, but Commitment, which starts there on Friday, is the first one that I've been able to review ahead of its opening. Though the Korean f...