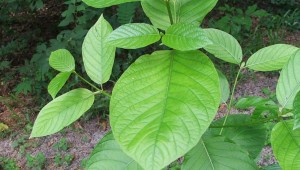 Jeff Prince
Fort Worth Weekly's recent story on kratom perked up readers — 26 commented on the story and several hundred clicked the "like" button. (I just  resisted using a stale Sally Field-Oscar speech "yo...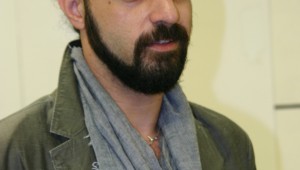 A major supplier of a controversial herbal drink says his product is safe and organic.


JEFF PRINCE
Kratom, an herbal drink that relieves pain and enhances moods for some enthusiasts, has slipped past the mainstream media for several years. Lately, though, news reports have begun surfacing across the country. Locally, CBS 11 ...