Posts Tagged 'lake worth'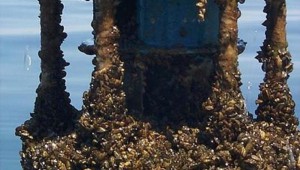 Jeff Prince
State officials are telling boaters to start draining their vessels before and after every outing. Texas is trying to prevent the Invasion of the Zebra Mussel. Those little shelled devils are like junior X-Men, tough to beat. B...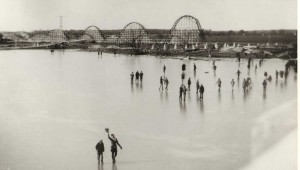 Arlington developers are working to recreate Lake Worth's storied amusement park.


JEFF PRINCE
Noel Nelson and girlfriend Madelyn Walsh walked their dogs along the Lake Worth shore on a recent morning, enjoying the breeze, the green grass, and the anticipation of a brighter future. Nelson has lived most of his 27 years i...