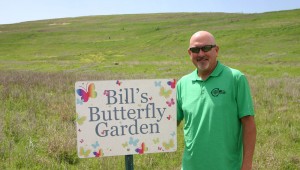 Thirty years of trash later, a Westside hill welcomes back wildlife.


JEFF PRINCE
Westbound motorists on I-30 enjoy a lovely view near the Linkcrest Drive exit in far west Fort Worth. No, not the honkytonks, boarded-up liquor store, and adult video store whose big yellow "XXX" sign is missing half an X. ...
Static
The way Static sees it, the only madness about reefer is the extremes to which the federal government has traditionally gone to police its use among the approximately 100 million Americans who occasionally relax by puffing the ...