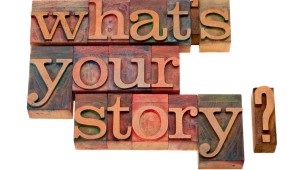 Jeff Prince
A friend of mine likes to tell stories about his great-grandfather, and how he and his brother were separated by circumstance as young men but vowed to never cut their hair until they saw each other again. Many years passed. Wh...
Artes de la Rosa opens up to the American repertory to establish a cultural dialogue.


JIMMY FOWLER
Adam Adolfo, executive director of Artes de la Rosa, spent many hours researching the life and artistic philosophies of playwright Tennessee Williams before staging the Latino performing arts group's current production of Cat...
The newly opened Ronin Sushi and Sake isn't fancy, just fabulous.


Jimmy Fowler
A fearsome black bust of a horn-helmeted samurai glares out from an alcove near the sushi bar of the recently opened Ronin Sushi and Sake in Montgomery Plaza.
The Show
If anyone in town knows how to think big, it's Smoothvega.