Posts Tagged 'lego movie'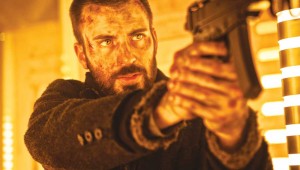 The year's best films are English-only, and they're not the ones you might think.


KRISTIAN LIN
I didn't put any foreign-language films in my list of the year's best movies. How the hell did that happen? Did the entire non-Anglophone world just have an off year? Did I watch all the wrong foreign movies? Or is this jus...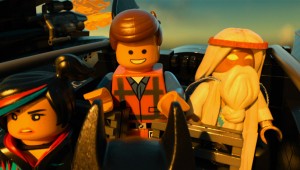 When The Lego Movie builds up laughs, everything is awesome.


KRISTIAN LIN
You're right to be suspicious of a movie based on a set of wildly popular children's toys, and yet The Lego Movie is far more than a cynical extension of the Danish brand that conquered the world. It's an early front-runn...