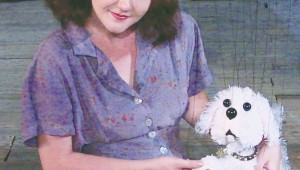 Kristian Lin
Wed 12 - In his work for the General Services Administration, architect Steve Kline enforces compliance the National Historic Preservation Act in five states, including Texas. He's therefore well-equipped to deliver a lecture...
Can newly opened Lili's back its major ambitions?


Jimmy Fowler
There may be no better place for a ma-and-pa restaurant than Magnolia Avenue.