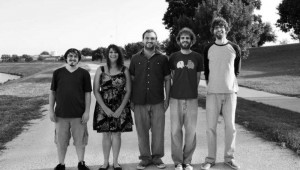 HEARSAY
There are a lot of reasons to love the crazy-ass kids in Lindby. Talent? Sure. The youngsters have got loads of that. But to be able to marshal that aptitude in the service of catchy, poppy, choral-vocal-heavy songs that skim t...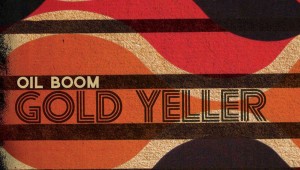 New recordings by post-bluesy Oil Boom and psychotic Lindby say, "Listen."


FORT WORTH WEEKLY STAFF
Oil Boom's Gold Yeller Last August, just a few months after the Dallas-Fort Worth trio Oil Boom dropped its first, widely acclaimed EP, Black Waxy, frontman/vocalist Brian Whitten departed, leaving the gravelly post-blues ban...