Posts Tagged 'local books'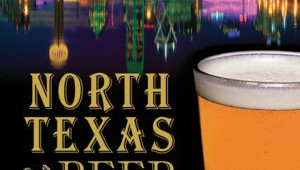 Before Rahr, Peticolas, and Deep Ellum, North Texas had Wagenhauser – and several other craft and industrial-scale breweries.


EDWARD BROWN
The release of North Texas Beer is timely. As co-authors Paul Hightower and Brian Brown state in their introduction, the beer industry has grown exponentially in North Texas over the past two years. Against the backdrop of this...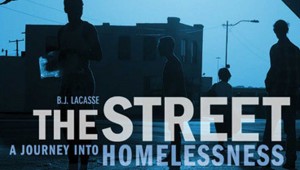 In her new photo book, B.J. Lacasse humanizes homelessness.


EDWARD BROWN
There's absolutely nothing glamorous or sexy about documenting homelessness, and that's the point of B.J. Lacasse's new book, The Street: A Journey into Homelessness. The Fort Worth photographer brings more than 30 years ...