Posts Tagged 'local business'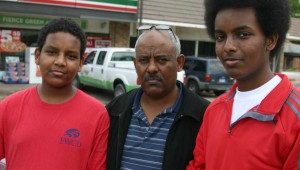 An immigrant's dream will bring a new cuisine to Fort Worth.


JEFF PRINCE
Things seldom come easy for Samson Yosef, a man who escaped the Red Terror in his homeland of Ethiopia and immigrated to the United States in 1988. He's worked double shifts ever since, juggling a series of grueling jobs. The...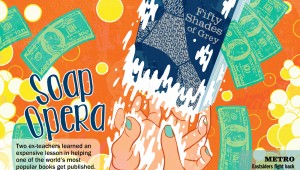 Two ex-teachers learned an expensive lesson in helping one of the world's most popular books get published.


JEFF PRINCE
Fifty Shades of Grey became 50 shades of blush for an Arlington woman who made a bad business deal. Jenny Pedroza helped introduce the masses to one of the hottest sellers in the history of books. Now she's embarrassed that s...