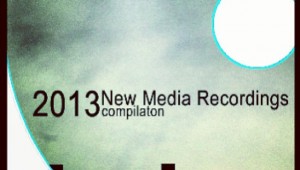 Experimental music abounds in ye olde towne of cow.


FORT WORTH WEEKLY MUSIC STAFF
New Media Recordings' self-titled compilation Playing in a workaday indie band in a workaday indie city like the Fort, you've got to have a sense a humor. Ask some indie-rocker what he's doing before his show, and he'll...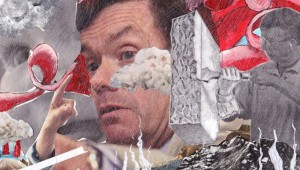 There's a lot of music happening in this region, including sophisticated rock and doomy sludge.


FORT WORTH WEEKLY MUSIC STAFF
Stone Machine Electric's Stone Machine Electric Chroniclers take note: If you've been keeping track of doom metal's resurgent popularity over the past five years or so, you might want to look a little more closely at Nort...