Posts Tagged 'local filmmaker'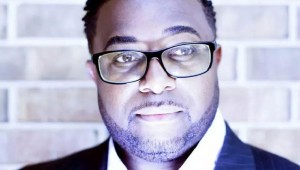 A Fort Worth native brings his first film back to North Texas.


KRISTIAN LIN
After a long and circuitous route, Fredrick Alanzo is returning to North Texas this Friday for a local premiere of his film Signed, Sealed & Delivered. Currently living in Houston, the Fort Worth native conceived the work a...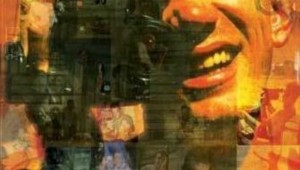 A festival director becomes a movie director with an addiction documentary.


KRISTIAN LIN
Longview native Michael Cain remembers the drive-in theater he used to go to when he was a boy, where he saw everything from The Sound of Music to The Texas Chainsaw Massacre. "I'd watch Bruce Lee movies there, and they int...