Posts Tagged 'local filmmakers'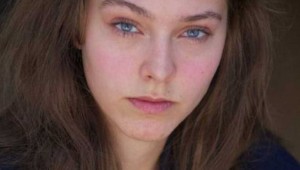 Actor Jasmin Jandreau goes from Hurst to Europe in a few short years.


KRISTIAN LIN
Jasmin Jandreau was born in Los Angeles, but, she said, she's definitely a "Texas girl." Indeed, the actor grew up in Richardson and graduated from L.D. Bell High School in Hurst. She made it back to L.A., but in the last...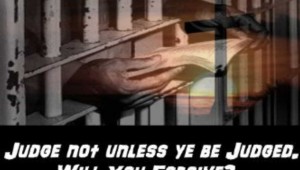 A Fort Worth filmmaker tries to balance faith and fun.


KRISTIAN LIN
Larry Stanley is an avowed Christian whose religion informs his filmmaking, but he doesn't want to be pigeonholed as a Christian filmmaker. "I don't want to be backed into a corner," said the Fort Worth resident who tur...