Posts Tagged 'local writers'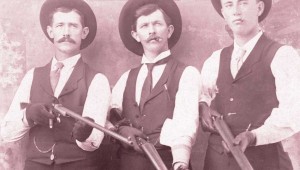 Written in Blood tells the stories of local lawmen at the turn of a different century.


EDWARD BROWN
Plot twists, murder, and suspense aren't the territory of fiction alone. Written in Blood: The History of Fort Worth's Fallen Lawmen, Volume 2 is a vivid recounting of a pivotal Fort Worth era, told through the stories of 1...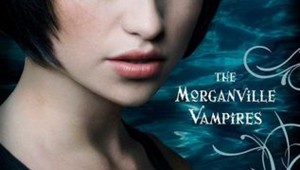 Fort Worth author Rachel Caine's Morganville Vampires series draugs on.


ALEX TYLER
At a time when vampires have become their own little entertainment industry, paranormal creators have to work hard to distinguish their work from all of the ripoffs of Twilight, True Blood, and The Vampire Diaries already out t...