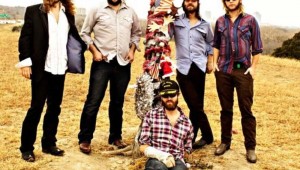 HEARSAY
'Tis the season for music festivals, anchored by possibly the best, most progressive, easiest-to-navigate festival in the world, South By Southwest. Created some 25 years ago as a showcase for up-and-coming bands, the annual ...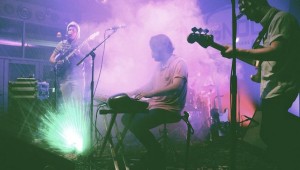 With a dazzling debut album, this young Fort Worth quartet soars.


ANTHONY MARIANI
The outdoor stage abounded with goofballs: a cherubic angel; a sexy cop; a young woman in black army boots, black fishnets, a black microdress, and bank-robber mask; a slight person of indistinct gender in a fuzzy red jumpsuit ...