Posts Tagged 'los paisanos'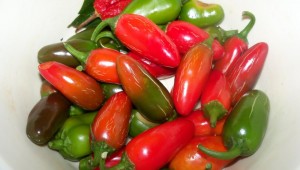 Grub Buddy
Food expert Chow, Baby reviews local restaurants of the non-chain variety, and knows every aspect of the food industry. Chow, Baby has a keen eye and superior nose and has worked at fine dining establishments as a server, cook,...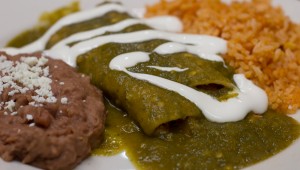 Los Paisanos does things the old-fashioned Mexican way.


JIMMY FOWLER
There are (at least) two businesses in Fort Worth with the name "Los Paisanos." One rents charter buses at I-35 and East Seminary Drive. The other is a restaurant and taqueria in the old Los Alamos space near the Rose Marin...