Posts Tagged 'macaluso's'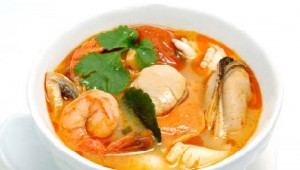 CHOW, BABY
'Tis the season of giving, right? That's why Chow, Baby gave a second shot to a couple of the restaurants I panned over the last couple of years. I tried to revisit two other places that had felt my wrath, but they've alr...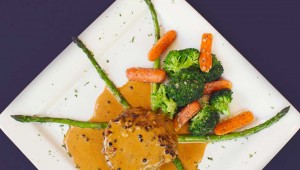 The Italian eatery in a seemingly cursed spot seems to have a bright future.


LAURIE BARKER JAMES
It's no secret that one food critic's treasure is another's trash. Chow, Baby unreservedly disliked Macaluso's Italian Restaurant ("Crabby," April 24, 2013), though probably not without good reason. But thin...