Posts Tagged 'maintenance'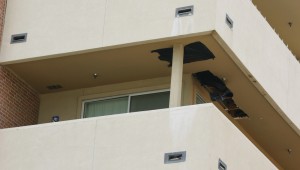 Though residents pay a pretty penny at Century Colonial Park and Gallery 1701, some say they're being left high and not dry.


Jeff Prince
"Location, location, location." That old adage fits Century Colonial Park Apartments to a T. Or to a tee box. This 350,000-square-foot complex on Rogers Road offers 257 units within easy walking distance of Colonial Country...
Views from a downtown park are beautiful — but its future is murky.


Dan McGraw
When the Fort Worth Parks and Community Services Department closed Heritage Park six months ago, few downtown regulars noticed.