Posts Tagged 'mark hulme'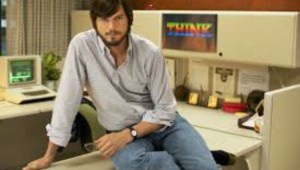 Kristian Lin
Jobs starts playing in a movie theater near you, and even though I didn't think much of the film, the sheer willpower of Fort Worth native Mark Hulme, the movie's producer and chief financial backer, is largely resp...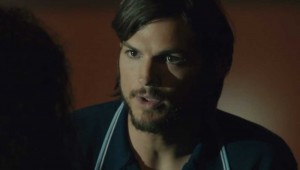 A Fort Worth media mogul crashes Hollywood as a producer.


KRISTIAN LIN
A Fort Worth native now based in Dallas, Mark Hulme has spent much of his first 50 or so years building a publishing business. He's a newcomer to movies, but his maiden effort as a producer has made a big splash: an Ashton Ku...