Posts Tagged 'mark wahlberg'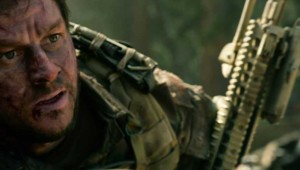 Lone Survivor shows Peter Berg in need of a new act.


KRISTIAN LIN
I'm trying to figure out whether Peter Berg is a formerly promising filmmaker who has turned into a hack, or if that early promise was all in my head. I dismissed his critical and commercial flop from last year, Battleship, a...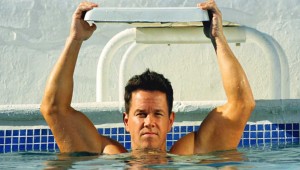 What's this? Michael Bay goes small-scale, and it's not too bad.


KRISTIAN LIN
Wonders never cease. Here's Michael Bay, director of the Transformers movies and various other crimes against cinema, taking time out to helm a caper flick that has an actual story and characters and all that stuff. At $25 mi...