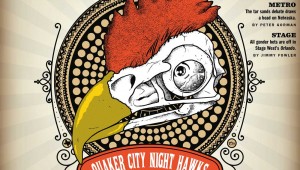 Quaker City Night Hawks spread the rock 'n' roll gospel one show at a time.


ANTHONY MARIANI W/ PHOTOS BY LEE CHASTAIN
It was getting pretty rowdy. On a random Monday night in the middle of last winter at Lola's Saloon, psychedelic Fort Worth rockers Secret Ghost Champion had just finished a loud, moody set and were removing their equipment f...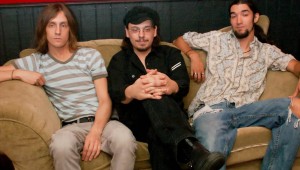 Jefferson Colby is doing something novel: rocking 'n' rolling.


Anthony Mariani
Fort Worth has a lot of rock bands. Indie-rock, hard-rock, stoner-rock, punk-rock. But good ol' fashioned, straight-ahead, unhyphenated rock 'n' roll? Eh. But Fort Worth, you could argue, isn't the only city feeling the...