Posts Tagged 'mayor betsy price'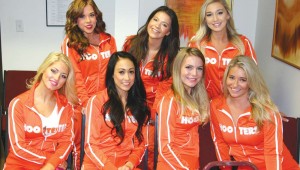 Urban dwellers worry Hooters will bring an unwanted element to downtown.


Jeff Prince
A group of protesters trying to prevent a Hooters restaurant from opening in downtown Fort Worth pulled out its own big torpedoes at an administrative hearing this week. Mayor Betsy Price, Tarrant County Judge Glen Whitley, and...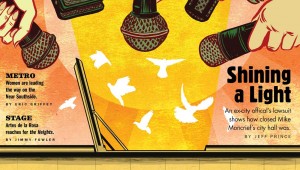 An ex-city offical's lawsuit shows how closed Mike Moncrief's city hall was.


JEFF PRINCE
The Fort Worth City Council settled a lawsuit in April for $99,000 plus $1,125 in mediation costs. The decision served as a six-figure reminder of the not-so-distant reign of former Mayor Mike Moncrief, who ignored the city cha...