Posts Tagged 'mental health'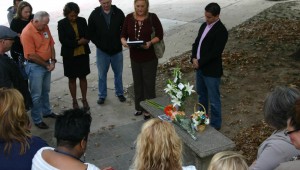 Marty Wilson had many friends, but they couldn't get him to treatment.


EDWARD BROWN
Marty Wilson's friends would never have known what happened to him except for Driss Siyas. Siyas, owner of the Casablanca Coffee shop, counted himself as a close friend of the gentle homeless man who spent much of the last fi...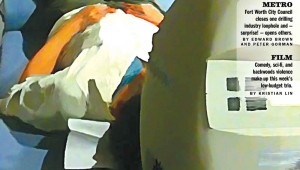 Depression is at epidemic levels, and drugs often don't help. Bio-energetics may be the next step.


GREG HARMAN
I'm on my back in a dimly lit room on the seventh floor of a Dallas research hospital. Though I can't see it, a device roughly two feet tall resembling an oversized egg has been wheeled up behind me, its single blue claw-li...