Posts Tagged 'midlothian'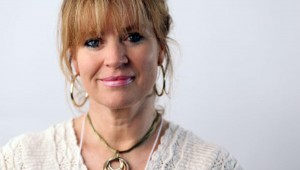 Jeff Prince
The industrial pollution spewing near Midlothian and blowing across North Texas is all too familiar to Fort Worth Weekly readers. This newspaper has helped publicize problems related to Midlothian cement kilns over the years. M...
This grassroots group scrimped and struggled for the victories that let us all breathe easier.


ERIC GRIFFEY
You could say that bake sales brought down the four cement kilns that closed in Midlothian last month. Or that garage sales, green cement, and a mythical peanut butter and jelly sandwich are responsible for helping clean up Nor...
Air pollution settlement will provide seed money for "green" projects.


ERIC GRIFFEY
Generally speaking, when small environmental groups take on gigantic corporations, it usually doesn't end well for the little guy – or the environment, for that matter.