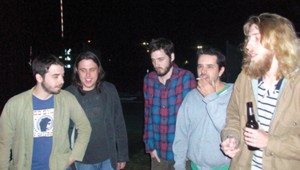 Sometimes psychedelic rock, party rap, and imagined soundtrack music sneak by us.


FORT WORTH WEEKLY MUSIC STAFF
Some people think we should cover more than Fort Worth. Ha! Yeah, right. There are, like, a million bands here. And half of them are good. We'd have to hire 12 more writers to do any justice to this scene alone, and, well, we...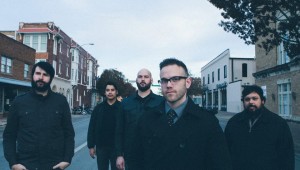 Fort Worth Weekly
The good thing about Saturday's show at Lola's Saloon (2736 W. 6th St., 817-877-0666) is that it will be wonky but not masturbatory. The four bands slated to play –– Fort Worth's KatsüK Fou (featuring members of Madr...