Posts Tagged 'minimum wage'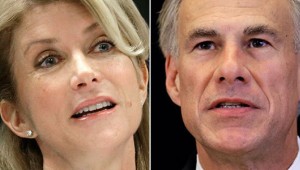 The minimum wage fight makes waves with Texas candidates for governor.


DAVE McNEELY
Raising the minimum wage suddenly became a hot issue in the Texas governor's race just after Labor Day, with Democrat Wendy Davis endorsing it and Republican Greg Abbott opposing it. The national campaign by fast-food workers...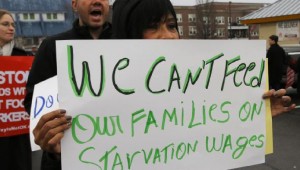 Off with the heads of the poor.


GRAYSON HARPER
I guess the bullies will always be with us. Nowadays they're targeting the poor. No surprise there. Bullies always single out those who are weaker, more vulnerable than themselves. Dr. Annette Bosworth, a first-time candidate...