Posts Tagged 'Morningside Children's Partnership'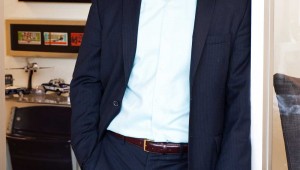 A new joint project seeks to get parents involved in their kids' education.


ERIC GRIFFEY
Two years ago, community leaders, philanthropists, and educators teamed up for an innovative experiment aimed at transforming the lives of children in a southeast Fort Worth neighborhood. That experiment is netting some positiv...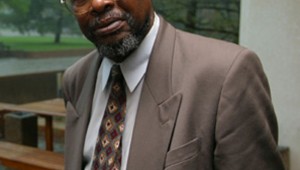 An innovative partnership seeks to help kids with a cradle-to-college approach.


ANNABELLE MASSEY MALLOY
Bleak doesn't begin to describe Fort Worth's Morningside neighborhood, a beleaguered little slice of the city's near southeast side. Regardless of which data set you choose, Morningside is trending down — way down — f...