Posts Tagged 'natural gass'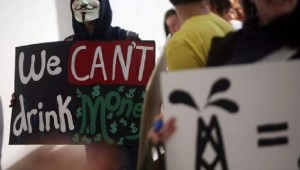 Fort Worth Weekly
Austin wants desperately to be weird, but the line between weird and delusional gets blurry when politicians are involved. First, Gov. Rick Perry practically accuses President Barack Obama of personally piggybacking all those i...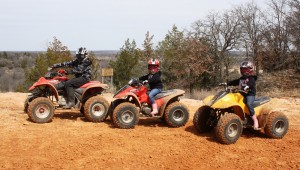 A citizens group fears damage to human and aquifer health from a proposed mine.


PETER GORMAN
A proposal by oil and gas giant EOG Resources to open a sand mine in North Texas' Cooke County has a small group of nearby families and businesses worried that their health will be put at risk and their water supply seriously...