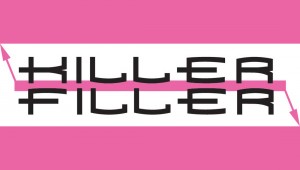 Nerdcore rap, sweet and juicy pop, and some heartbreaking Americana are just a little of what's coming at you from the great 817.


Fort Worth Weekly
Doug Funnie's Homecoming Right down to his moniker, Doug Funnie is big into the '90s. In his lyrics, the Mid-Cities rapper references everything from The Mighty Ducks to Doctor Robotnik. Elsewhere, his beats are drenched in...
Hearsay
Just as nerdcore seems to be powering down – seemingly taken over by 8bit music, among other things – now comes the documentary Nerdcore For Life, co-starring former Fort Worth Weekly covergirl MC Router (also known...
MC Router is riding the nerdcore wave from Cowtown to ... who knows?


Jimmy Fowler
The grainy video on YouTube shows a rapper with wild hair, goth-like mascara, and vintage clothes, marching from one end of the stage to the other.