Posts Tagged 'north richland hills'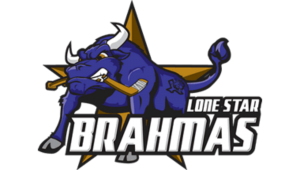 Kristian Lin
Attention minor-league hockey fans: The Brahmas will be back at NYTEX Sports Centre this fall, but they won't be the same team. The Central Hockey League announced last month that the Fort Worth Brahmas would cease to exi...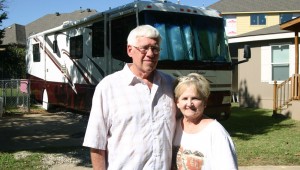 Allegations about a property deal land a JP in court.


JEFF PRINCE
A desire to spend their golden years in an affordable but comfortable home led Richard and Ginger Moore to tap into their small nest egg for an $18,000 down payment and ink their names on a lease-to-own contract. The Moores are...