Posts Tagged 'not half bad'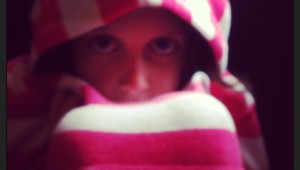 Bludded Head, Lou Charles, and Not Half Bad run the gamut.


FORT WORTH WEEKLY STAFF AND CONTRIBUTORS
Nevada Hill's doom project Bludded Head continues to churn out new material even while he's undergoing cancer treatments. And from two diverse ends of the pop music spectrum, punks Not Half Bad and rapper Lou Charles keep t...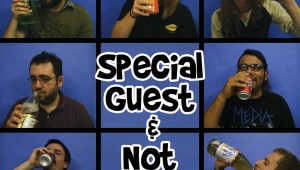 1919-loving punks Special Guest and Not Half Bad split a CD. Genre results.


STEVE STEWARD
Perhaps one of the most tired arguments that can arise between two humans is the one that tries to define punk rock. People who obsess about this stuff often cite a sorta-famous quote by the Minutemen's D. Boon, who affirmed ...