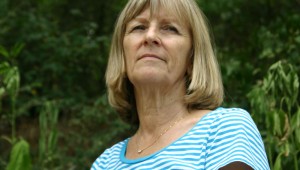 Residents disagree over a city-owned wooded slope at Oakhurst's border.


JEFF PRINCE
The request seemed simple. A Fort Worth couple's backyard pool had been partially built on city property years ago, long before the couple bought their house. In 2000, the couple asked the city to vacate 6,000 square feet of ...
Neighborhoods say they're being ignored.


ERIC GRIFFEY, BETTY BRINK, AND DAN MCGRAW
The Fort Worth City Council meeting on May 4 was an evening session, and council chambers were packed, mostly with residents who had come to oppose a change in the city's zoning ordinance that would loosen the restrictions on...