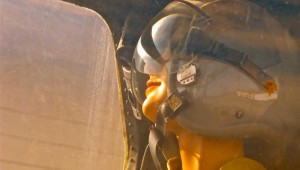 Fort Worth goes back to the future, and whence the funk in Funkytown?


JIMMY FOWLER, ANTHONY MARIANI, AND STEVE STEWARD
Music Awards has just come and gone (well, since late July), and look at all the dynamite new recordings that have already popped up in Le Fort: Ice Eater's Don't Care, Rivercrest Yacht Club's Aqua Naughty, Beauxregard'...
Anthony Mariani
One of Fort Worth's and all of North Texas' most trailblazing and significant experimental bands is performing a reunion gig of sorts tonight in Denton. Formed in 1995 by Sam Ward and the late Doug Ferguson (Frankie Teardro...