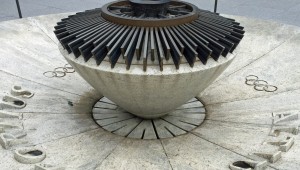 Rush Olson
This year, the buzz about Olympic athletes has revolved in large part around those not going to Brazil.  Some fear the Zika virus. Others will likely find themselves excluded as part of a blanket ban of Russian athletes in cer...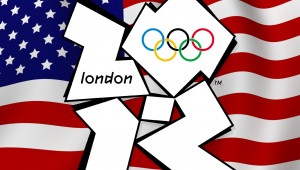 LAST CALL
For various reasons, I missed the part of the Olympics opening ceremonies when James Bond pushed Queen Elizabeth out of a plane onto Paul McCartney or whatever, but I got to work at The Boiled Owl in time for the parade of nati...
SARAH RUTLEDGE
"This baby better like track, after all this," a very pregnant Keisha Davis says as she walks across the grassy infield at Clarke Stadium in south Fort Worth.