Posts Tagged 'one fingered fist'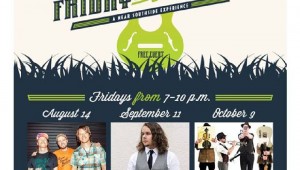 Steve Steward
1) Looks like 1912 Hemphill (aka 1912 Bar or whatever the kids are calling it) is quickly becoming the spot for the edgier local bands to play – oh sure, it's not unimaginable that Jacob Furr or Animal Spirit would play her...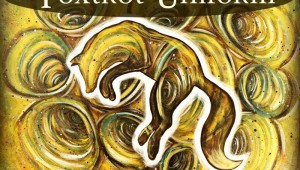 New albums by Foxtrot Uniform and One Fingered Fist and a split by The Dangits and Perdition are coming at you.


FORT WORTH WEEKLY MUSIC STAFF
Foxtrot Uniform's Huj! Huj! Hajrah! The alt-bluesy, country-psyching, classic-rocking Foxtrot Uniform has just released its first album, Huj! Huj! Hajrah!, after months of can-do and do-it-yourselfing in drummer Kelly Test'...