Posts Tagged 'organic food'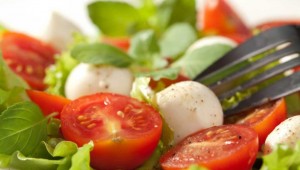 CHOW, BABY
I've never been much of a hippie — I just don't care for drum circles or the band Phish. But socially conscious eating I'm for. Maybe dining on locally sourced organic ingredients allows my natural smugness to flourish....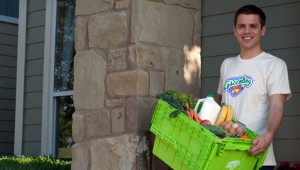 Another company tries home grocery delivery — with a green twist.


ZACK SHLACHTER
When Sherri Glaser saw an ad online a few months ago for Greenling, a home-delivery service specializing in local and organic food, she was eager to support the venture. When her third order came last Wednesday, she received a ...