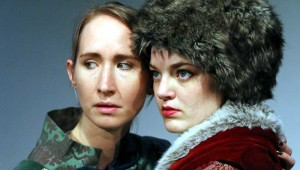 A man is transformed to a woman in Stage West's production of a Woolf classic.


JIMMY FOWLER
Although John Gray's bestseller Men Are from Mars, Women Are from Venus was a pop culture phenomenon more than 22 years ago, its basic premise –– that the sexes are controlled by virtually insurmountable, biologically det...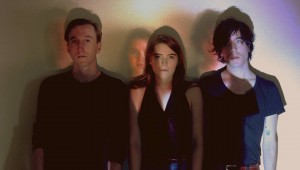 KRISTIAN LIN
WED ▪ 2 There's no telling when The Where House will close. All that we know for sure is that it will. And probably sooner rather than later, so tonight's show has special significance. Headlined by the Bay Area's Burnt...