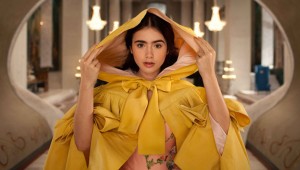 And the Oscar goes to … that guy. An analysis of the awards' not-so-major categories.


KRISTIAN LIN
It's late February, which means that it's time for my annual analysis of the Oscars' mid-major categories. I like writing this piece, because it's a way for me to recognize terrific work in aspects of film that I don'...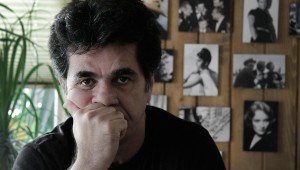 BIG TICKET
By now, the story has become part of cinematic lore: Confined to house arrest and banned from filmmaking, Iranian director Jafar Panahi responded by shooting a documentary in his house and smuggling it out of Iran on a flash dr...