Posts Tagged 'owen wilson'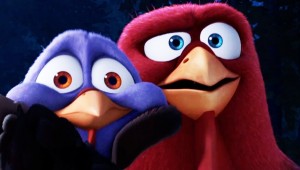 The animated comedy Free Birds is a real tur … oh, I can't say it.


KRISTIAN LIN
Even with the advent of computers, it takes so much effort by so many people to make an animated film. That's why even substandard animated films tend to at least have focused stories. That's not the case with the comedy Fr...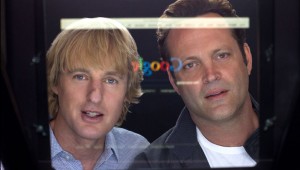 Comedy stars try to get back with the times in The Internship.


KRISTIAN LIN
Cast your mind back to 2005 for a second, when MySpace was the internet's hottest website, Desperate Housewives was the most exciting new show on TV, and Vince Vaughn and Owen Wilson were on top of the comedy world. The two a...