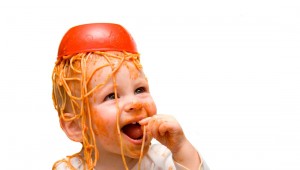 Chow, Baby
Fact: Every baby ever born, boy or girl, looks like Winston Churchill … except mine. The Chow, Baby clan recently added a member –– a little baby boy. I haven't slept in four months, and I feel like I got a hold of some...
John Cusack helps elevate a big-budget popcorn flick to an emotionally honest character drama.


Cole Williams
Just when you think you've seen every type of Hollywood family drama, along comes something nice to revitalize your faith in mainstream cinema.