Posts Tagged 'parker county'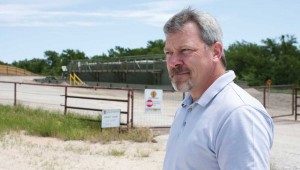 A geologist says the evidence leads directly from polluted water wells to fracking activity.


PETER GORMAN
A geologist who has spent years studying the effects of natural gas drilling on water sources said last week that he has "no doubt" that Range Resources gas drilling activity has contaminated the Trinity Aquifer, ruining se...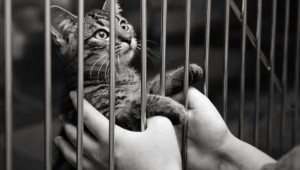 Shelter is caught between a rock and a hard place.


ANDREW MCLEMORE
There were so many cats in the Parker County trailer home –– 91, to be exact –– that Humane Society investigator Shelly Meeks said later she probably should have worn a respirator to filter out the ammonia fumes coming ...